You're feeling pressure to launch…
…but don't have enough capacity on your team!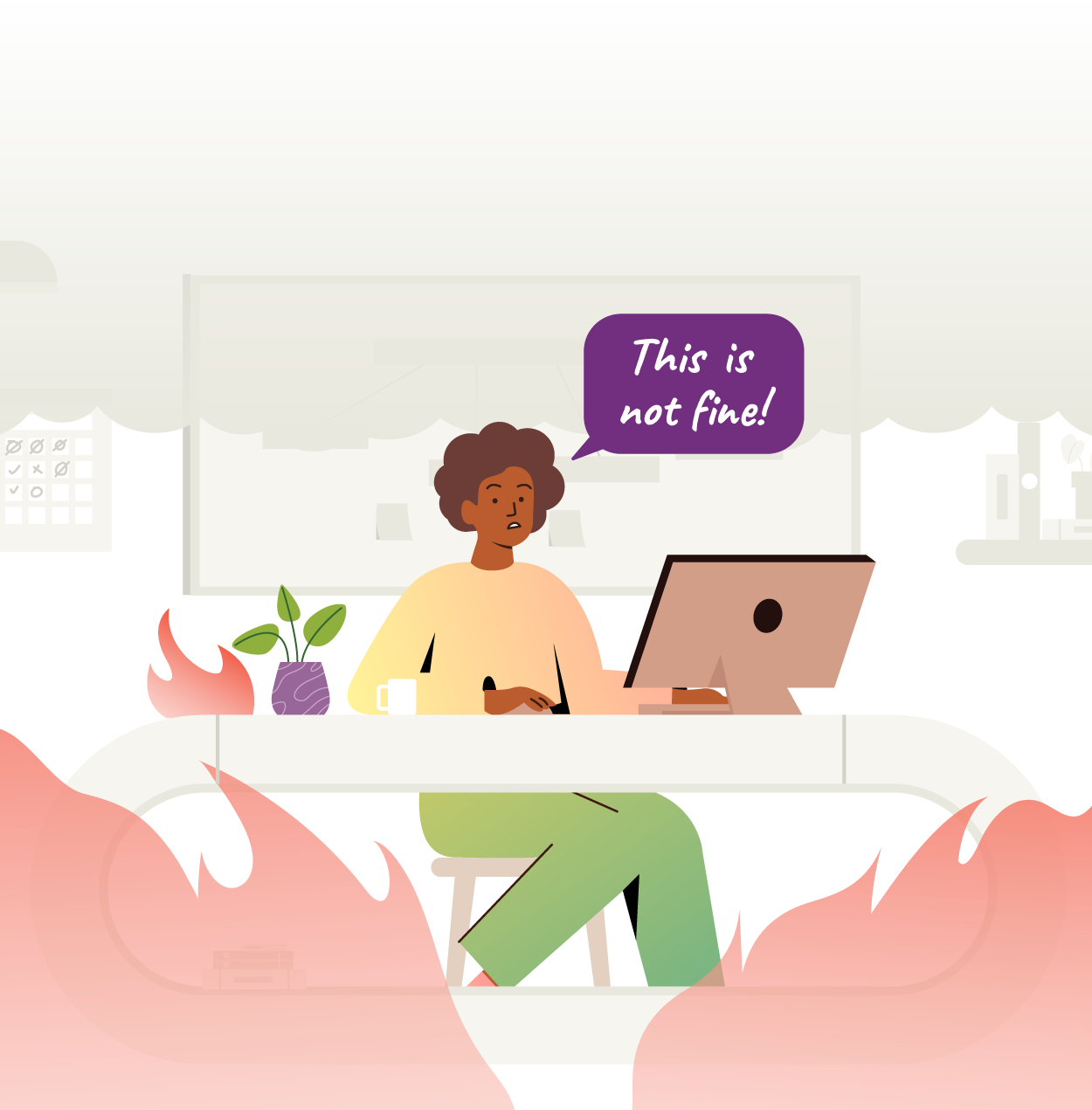 We understand. Like you we do this work and face timeline pressure—every day.
You need high-caliber temporary talent to get the job done. We can help!

Meet Rodrigo,

your gateway to SweetRush talent
He's a nice guy. He's incredibly knowledgeable. And it would make his day to hear from you.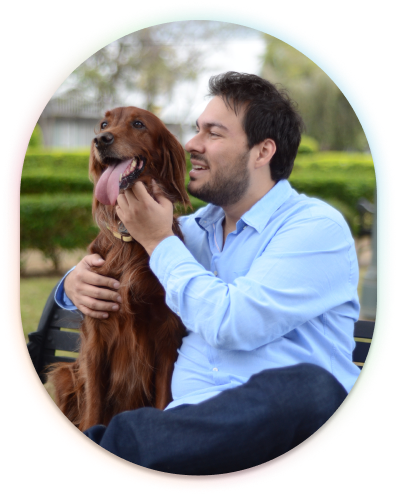 Rodrigo Salazar-Kawer
Director of Talent Solutions
It's a pleasure to say hello and I hope we can connect soon.

I know it's frustrating that it is so hard to find great people with the right skills and attitude to join your team. And yet, these people exist and they are eager to work with you. But the simple reality is it takes time and focus to find great people and you already have a busy day job.

Thankfully my (and my team's) day job is 100% focused on making connections and perfect matches. It's an art form we love.

So, please reach out. I'd be thrilled to hear from you.
Be Amazing,
Rodrigo
Our focus

is learning and development specialists

(Need an IT professional? Sorry that's not us!)

Here are some of our most popular placements.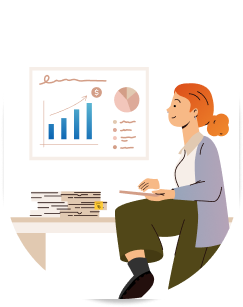 SMEs or ID SMEs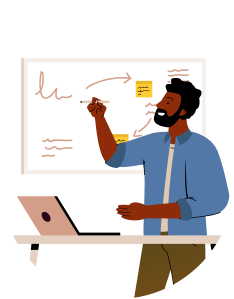 ID-Focused Talent
This professional is a L&D solo player who knows how to design a solution, collaborate with SMEs, and develop the project end-to-end. They can bring a project to life without the need of a larger team, which creates time and budget efficiencies.
One-Person Band Instructional Designer (ID)
Learning Consultant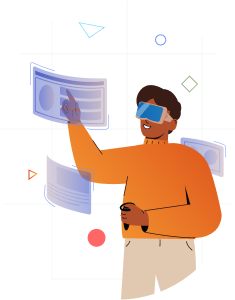 Specialist Creative IDs
Your time is valuable. We will make this easy, so you can focus on your job.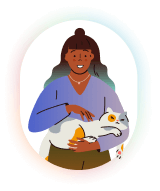 You'll be in the good hands of a recruiter who deeply knows L&D.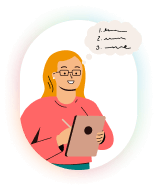 We'll help refine your job profile so you'll get the right talent.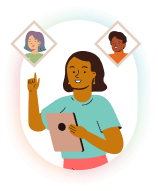 We'll deeply consider your needs, which are nuanced. We get that.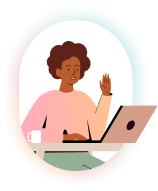 We'll do the work. Please get ready to interview excellent candidates.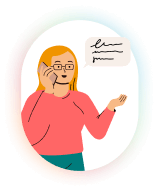 Once placed, we remain connected to the talent, and you!
Direct from
your peers
"I have worked with SweetRush and Rodrigo for many years, and I trust them and count on them, and they never let me down."
Douglas E. Miller
Director, Learning and Awareness at Kaiser Permanente
5 more reasons

you'll love working with us
We think these are considerations you'll care about.
All of us are under constant pressure to meet timelines and we know even one really great talent can make a huge difference. We are personally motivated to help you at this moment.
Many candidates will be interested in the position, one (or a few) will make the cut, but many will be rejected. We're obsessive about treating people with care and kindness. We will represent you and your brand the way you'd want it to be.
You will not encounter a more unified, connected, and high-performing team (~200 people strong!)—and we've been 100% remote since 2009. We know remote work and how to set up remote talent and teams for success.
We're dedicated to creating equitable and inclusive workplaces, seeking out diverse talent through our recruiting practices. From instructional designers with DEIB expertise to gender-neutral voice-over talent, we can deliver the right talent for you.
These are times of uncertainty and stress. We feel it and we know you do. Since we opened in 2001 we've focused on caring and empathy and you can always count on us to act accordingly.
It's more than a job,

for you, and for us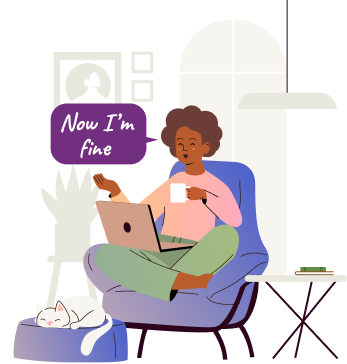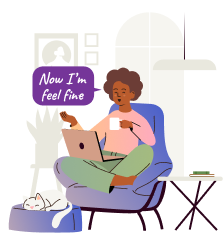 Your recruiter is a partner who should have a true understanding of the learning and development work you do and share your sensibilities.
SweetRush is an innovative and groundbreaking learning and talent development solution provider with a 20+ year track record of effective solutions and happy clients. Our depth of experience means we will quickly understand your specific needs and find the right nuanced talent profile to fit those needs. SweetRush's Talent Solutions team has one agenda: to source and place great talent when our clients—like you—need to augment their teams.